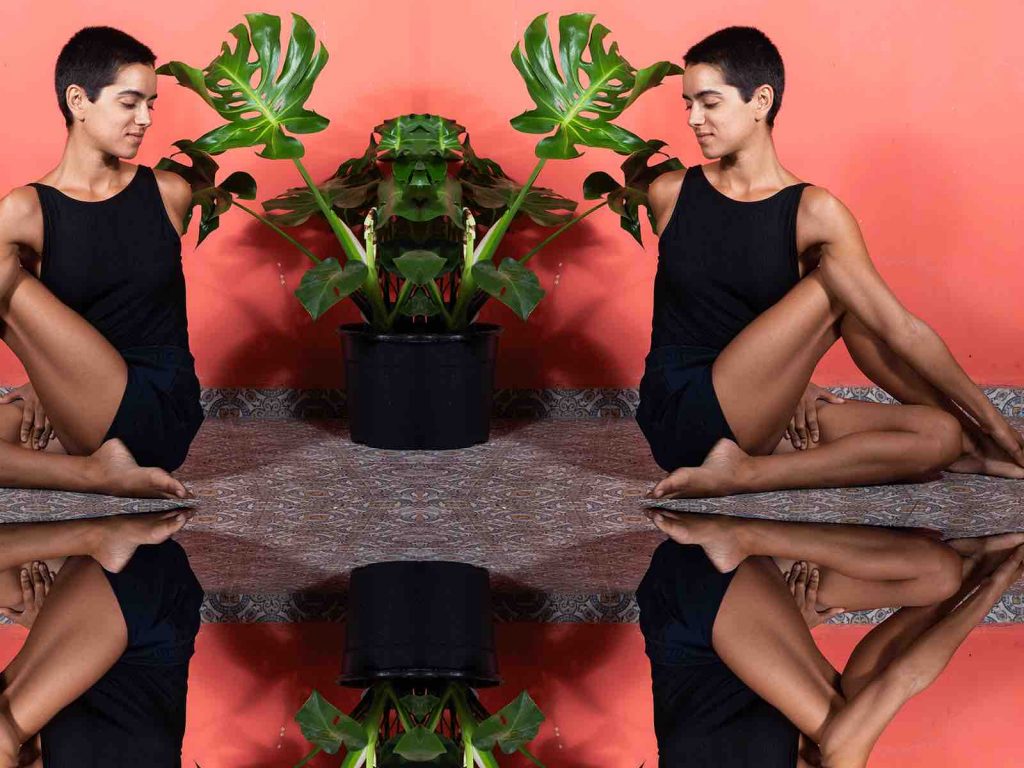 I encountered yoga as a pleasant and interesting physical space that allowed me to move even when I stopped dancing.
From practice to practice I was able to discover the freedom, and the release that yoga allows me in my life.
From then until today I observe the connection between movement, breathing and consciousness,
Between body, mind and soul.
I deepened my knowledge in two teacher training courses under the wonderful hands of Netta Barnea.
With a lot of love for the Ashtanga tradition, and with the creativity and change in the practice of Vinyasa, I strive to allow practitioners with me a space of curiosity, research and pleasure.